We have been inspired so deeply by the efforts of Donald Campbell CBE that we felt it appropriate, and our honour, to mark the year which would have seen his 100th birthday with the release of a Centenary Edition watch.
We must cherish the legacy that we create, and celebrate those legacies which resonate with us.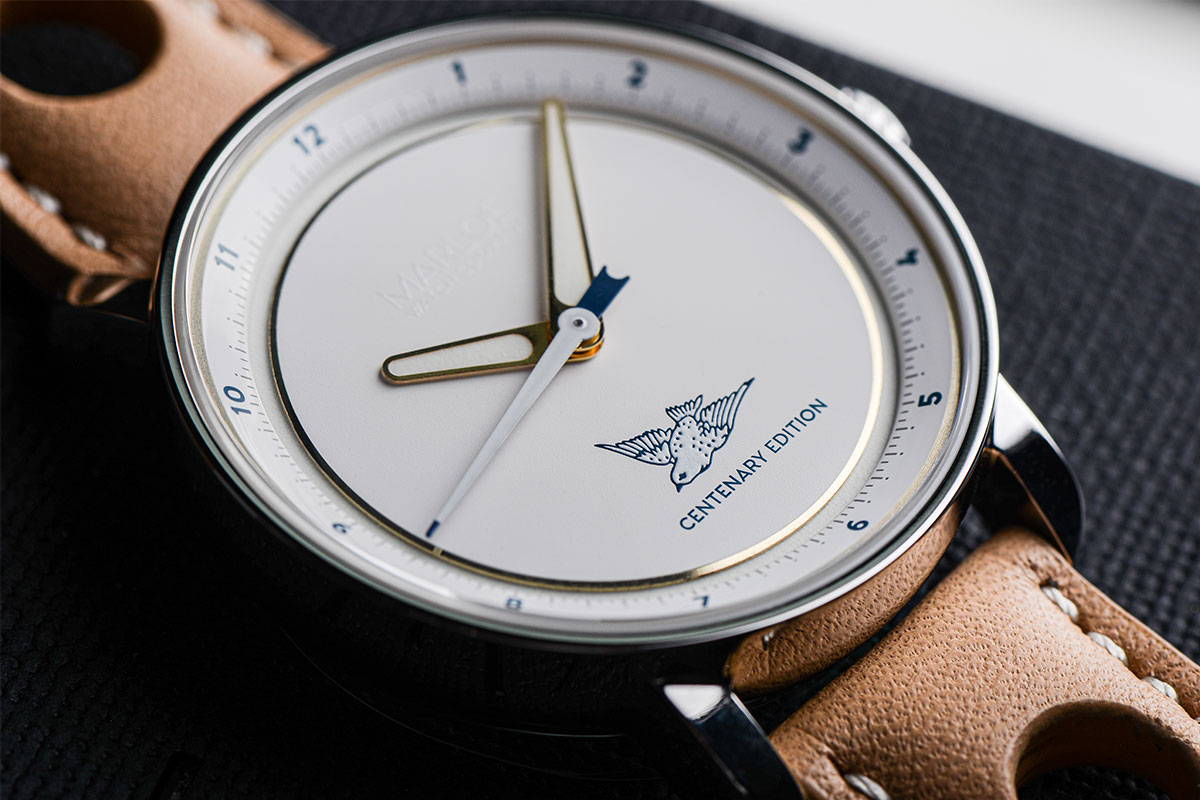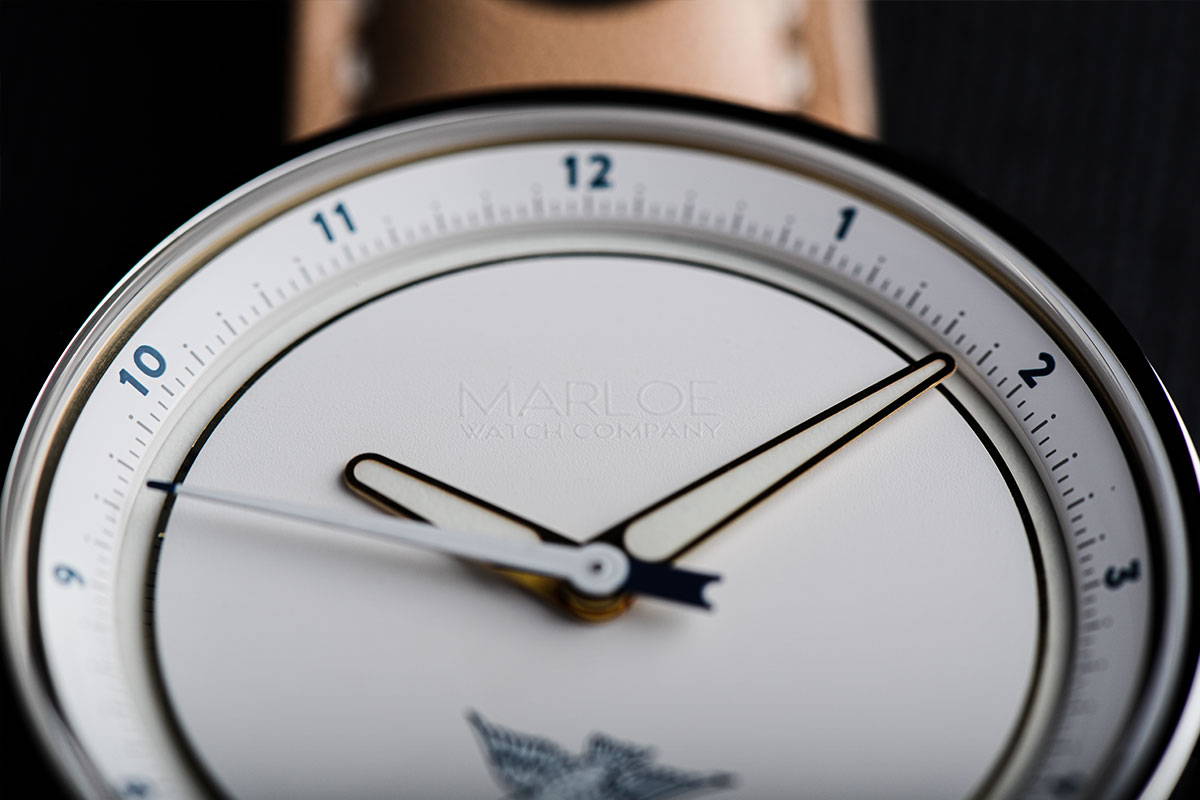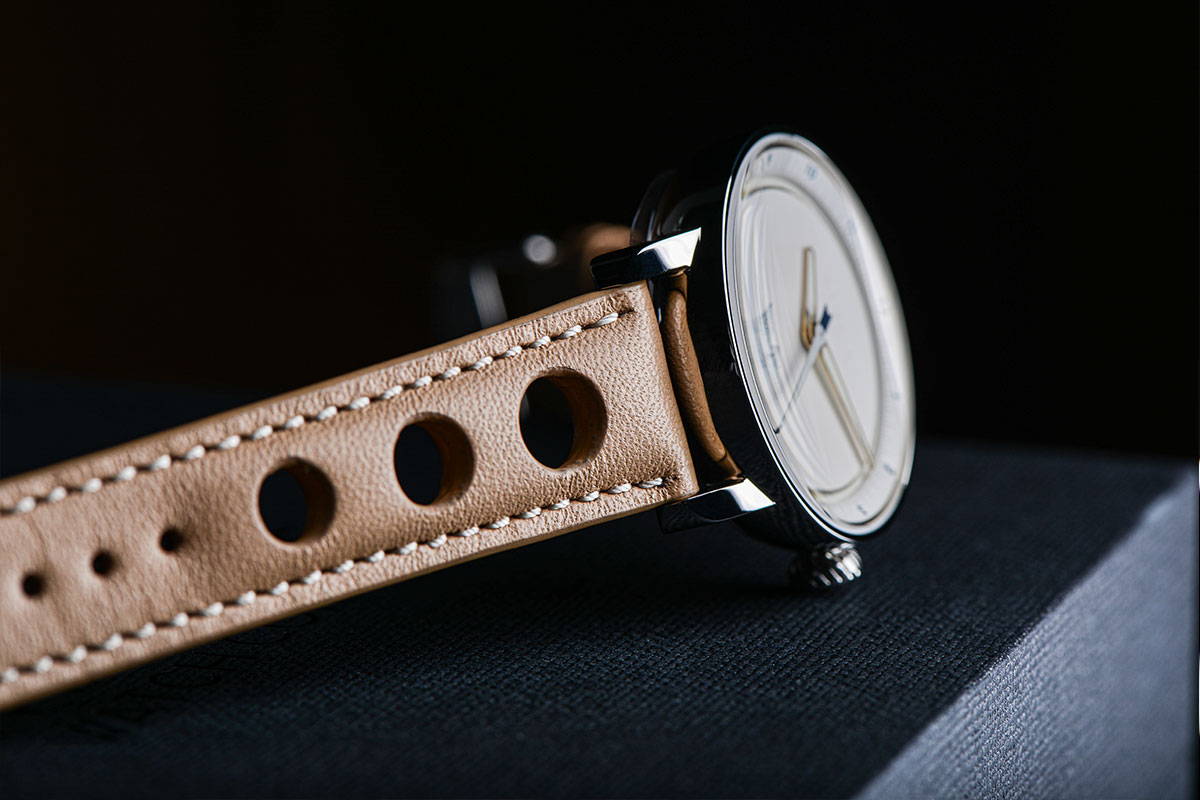 We're all trying to lead a good life; focusing on bettering ourselves, helping others and finding contentment in what we do. Our place of happiness might be the garden or the seaside, swimming at dawn or running up a mountain. It might be reading books or writing blogs, but we all have a reason for being - Donald's was speed, and it was ingrained deep within him from a very young age, for his father was Sir Malcolm Campbell, the original speed pioneer.

Life, as they say, is short. It ebbs and flows, disappears before you realise, vanishes before your very eyes and comes at you fast; so make every second count. Every second was what Donald Campbell lived for - those slices of minutes that, to most, went unnoticed, he scrutinised. It would define his entire life, from young boy to young man; it was in the search of precious seconds that he found his place, and his purpose for being.
His legacy, from the first tinkerings in his father's old race cars to his futuristic Bluebird CN7 that set the breathtakingly fast record at Lake Eyre, would live on and be celebrated by those captivated by the speed bug. Donald; the man, the husband, father and brother, would live on too, through his daughter, survived by his late wife Tonia and through the thousands of devoted followers of Donald's achievements.
Long may it be remembered that this man put his life on the line to pioneer the limits of what is possible, and stood as testament to what can be achieved if it's pursued with dogged determination.
Included with the Centenary Edition are 6 never-before-seen photographs of Donald Campbell - supplied by Simon Willies, son of Ronald (pictured far right) who worked for Girling Brakes and was part of the support team in Australia for Donald's land speed record in 1964 on the flats of Lake Eyre.
Having only previously featured in the Willies family collection, we're delighted to share these incredible, historic, never before seen photographs with 100 lucky customers.
To mark what would have been Donald's 100th year, we have created 100 sequentially numbered Centenary Edition watches, one of the shortest production runs we've ever worked on. Proceeds from the sale of every watch will be donated to the Campbell Family Heritage Trust, to help maintain and celebrate the history and legacy of the Campbell family, all that they achieved, in addition to the various vehicles they used to pursue their hunger for speed.

WE DESIGN WATCHES THAT WE'RE PROUD OF, AND SUPPORT THEM WITH ATTENTIVE CUSTOMER SERVICE

Using DHL Express Service

Spread the cost of your payment

Every product quality-controlled by hand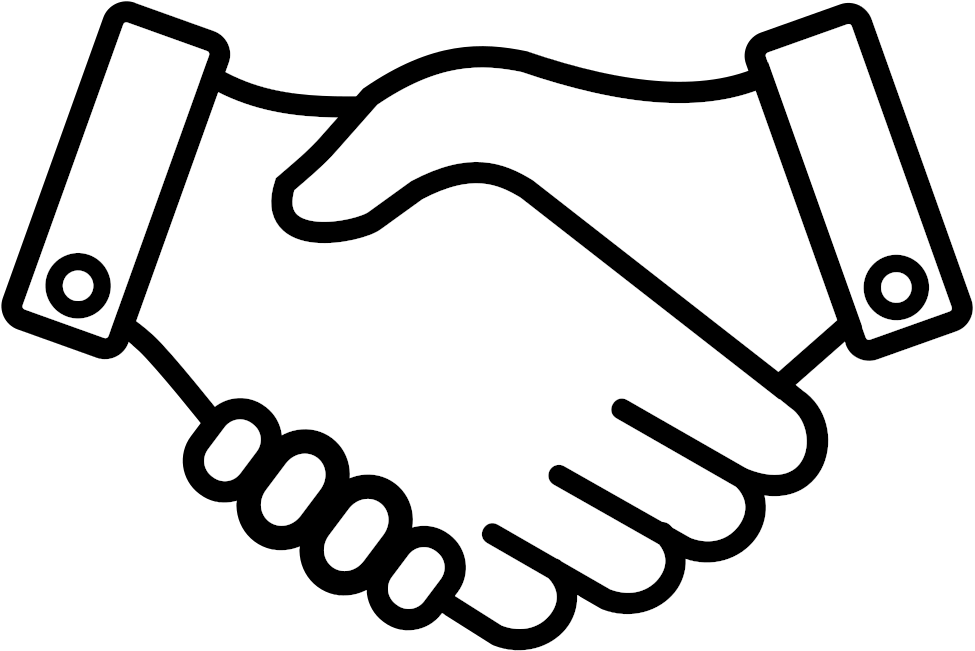 We're always happy to help
HOW MARLOE BECAME AN ESTABLISHED BRITISH BRAND
In 2015, a simple twist of fate brought together the two founders of Marloe Watch Company. Oliver & Gordon were intrigued by design, the slow-living counter culture, and beautiful mechanical watches - within a year, the first Marloe watch was created, and Marloe Watch Company was born.
Marloe design watches that they're proud of, made by manufacturing partners who over the years have also become friends. Honest watches made with care and attention - unpretentious, proven quality.
DON'T JUST TAKE OUR WORD FOR IT

One of our favourite young British brands…
Marloe watches can't be matched for Great British value

Thoroughly reasonable price points

Superb detail without breaking the bank