403.1 mph - LAKE EYRE salt flats, 17 July 1964
Donald Campbell powered his Bluebird Campbell-Norris 7 speed-machine across Lake Eyre's salt flats to a World Record Breaking speed of 403.1mph - becoming the fastest man in the world.
Donald Campbell had been obsessed with speed all his life. At the time of his land speed record attempt on the salt flats of Lake Eyre in Australia, he was already a success, holding the most water speed records of anyone at that time. Water speed was his. Yet he aspired, or perhaps more accurately, longed to be regarded amongst the upper echelons of record breakers, as his father and his father's contemporaries were.
Going fast on water is technically complex, and perhaps a little harder for the layman to appreciate. Land speed however, is pretty easy for most to imagine and holds a certain mystique. Donald's Campbell-Norris 7 speed-machine (CN7), designed by the Norris Brothers and built by British engineering firm Motor Panels, was a futuristic beauty; aerodynamic like an aeroplane, powered like an aeroplane, as strong as an aeroplane, but with wheels. Big wheels at that - 1.3 metres in diameter and designed with Dunlop tyres to achieve record breaking speeds that was expected of the CN7.
It was, in all descriptors and every facet, a bright-blue speed machine.
By smashing through the 400mph barrier, Donald became a true speed pioneer - he had finally made it to the lofty heights his father had, and he could put to rest this excruciating chapter of his life.
It was at a party afterwards that he spoke with his engineer, Leo Villa, about his next venture. He was determined to capitalise on his Lake Eyre success with securing the double - breaking both land and water records in the same year. He did just that; on the very last day of 1964 on Lake Dumbleyung, became the first person to be both the fastest on land and water.
But within 3 years of his double-record success, Donald would lose his life; his Bluebird K7 jet hydroplane, skimming over Coniston Water in January 1967, became airborne at over 300mph and speared into the water, ripping itself to pieces. Donald's body and the K7 wouldn't be recovered for another 34 years, but the question of what Donald would accept as the cost of success was finally answered.
He was survived by his wife, Tonia, and daughter, Gina, who to this day celebrates her father's achievements. Many people continue to remember Donald and his legacy, but we must thank Gina for allowing us the honour of celebrating this true titan of speed.
In honour of Donald's achievement, the Eyre has been limited to 403 pieces, celebrating the incredible speed that he achieved on that glorious day in Australia.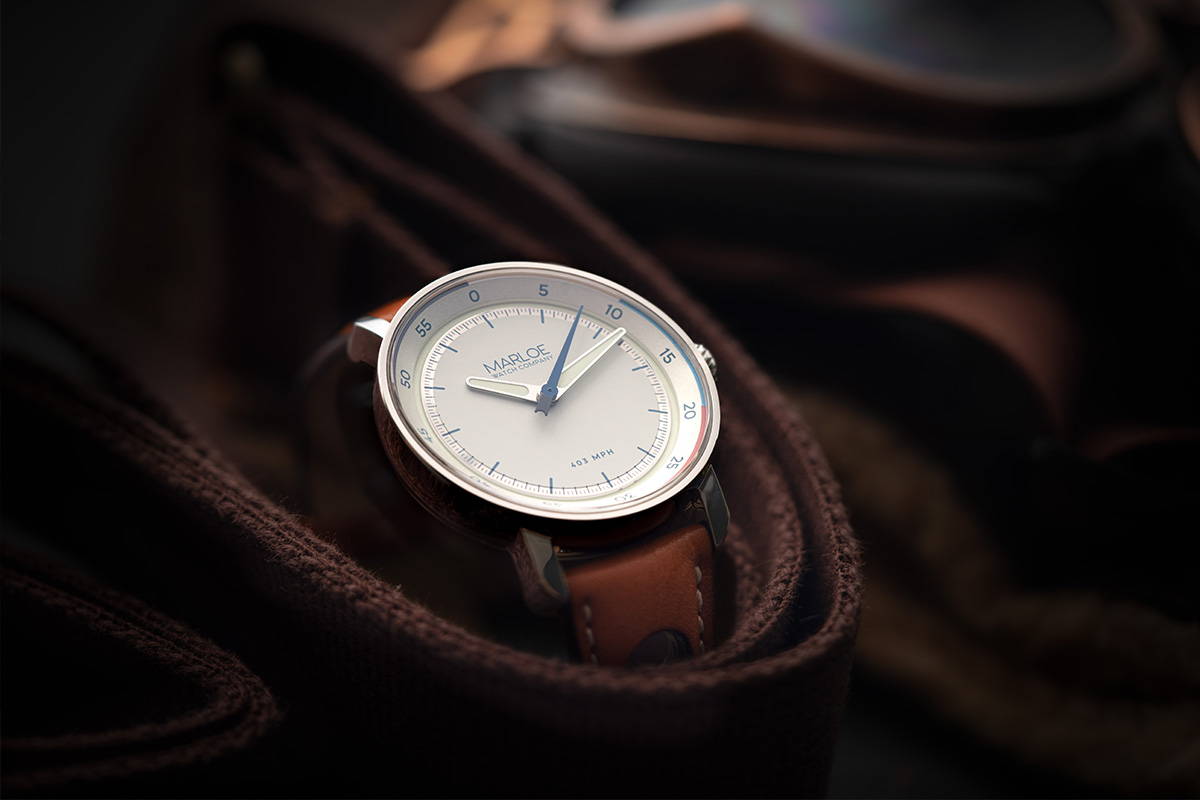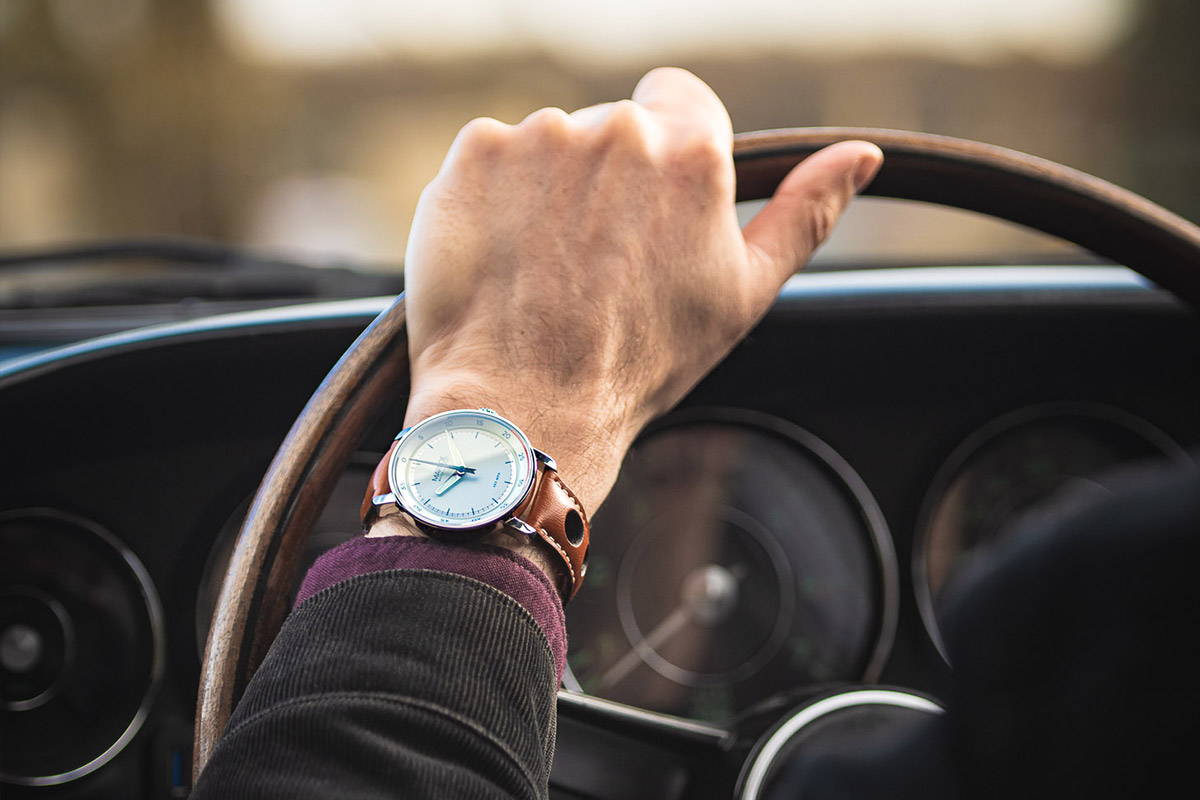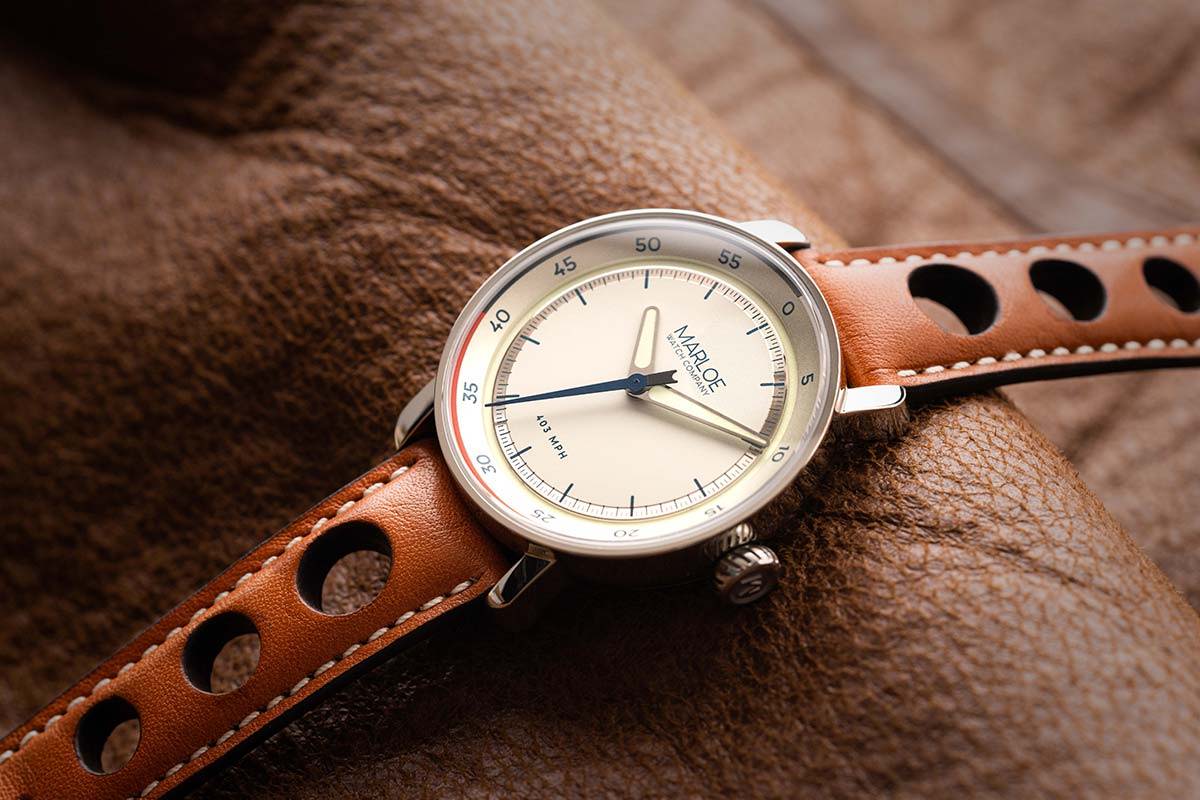 Although the dial colouring was influenced by the glittering salty surface of the other-worldly Lake Eyre salt flats, it was Donald's cockpit and Bluebird herself that inspired the markings and colouring.
Around the outer edge of the face we have used the colouring from the CN7's pressure gauge; a bold mix of white, grey, red and blue - it's more subtle on the Eyre dial, but important nonetheless. The bezel numbering is directly inspired by the various instruments and gauges, and these numbers, along with the hour and minute markings, are painted in the now renowned Bluebird colouring.
To appreciate this miracle of engineering, we have designed the caseback of the Eyre to frame the nickel-plated Miyota 8N33 movement beautifully, with a celebration of Donald Campbell's achievement engraved around the inner bezel.
The sapphire crystal has been selected to perform a very subtle magnification of the movement and, because the crystal sits mere micrometres from the movement, it manifests the visual trick of making the 8N33 look almost touchable. It's a lot to consider and, in a way, your little secret - as once on the wrist, this window to the Eyre's soul is hidden, for your eyes only.
WE DESIGN WATCHES THAT WE'RE PROUD OF, AND SUPPORT THEM WITH ATTENTIVE CUSTOMER SERVICE

Using DHL Express Service

Spread the cost of your payment

Every product quality-controlled by hand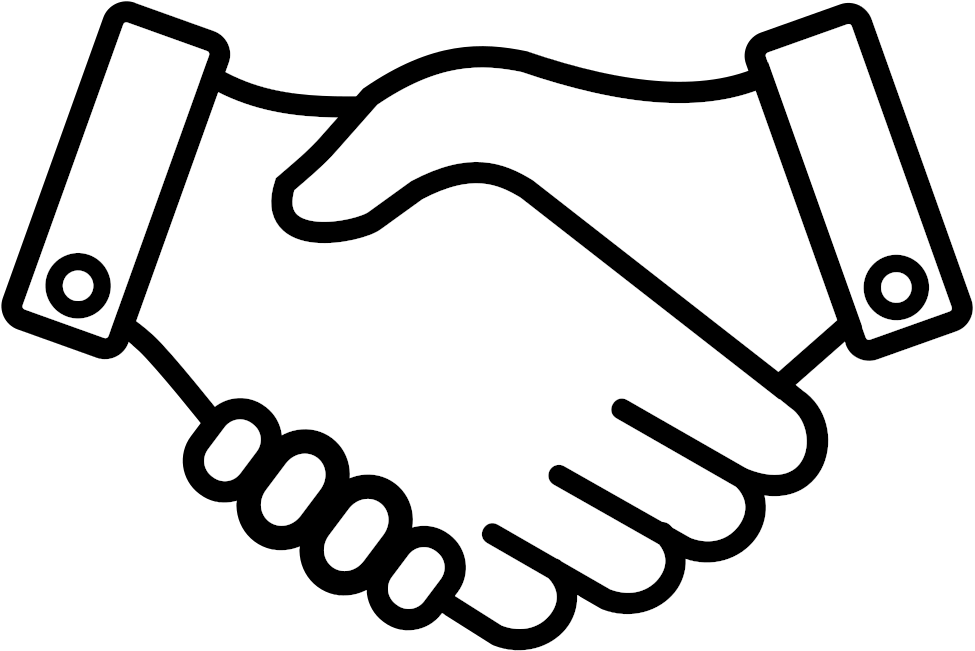 We're always happy to help
HOW MARLOE BECAME AN ESTABLISHED BRITISH BRAND
In 2015, a simple twist of fate brought together the two founders of Marloe Watch Company. Oliver & Gordon were intrigued by design, the slow-living counter culture, and beautiful mechanical watches - within a year, the first Marloe watch was created, and Marloe Watch Company was born.
Marloe design watches that they're proud of, made by manufacturing partners who over the years have also become friends. Honest watches made with care and attention - unpretentious, proven quality.
DON'T JUST TAKE OUR WORD FOR IT

One of our favourite young British brands…
Marloe watches can't be matched for Great British value

Thoroughly reasonable price points

Superb detail without breaking the bank