"
One of our favourite young British brands, Marloe watches cannot be matched for great British value

"
"
Marloe caught our eye for two reasons - one, their care and craftsmanship, and two, their thoroughly reasonable prices

"
"
Superb detail without breaking the bank

"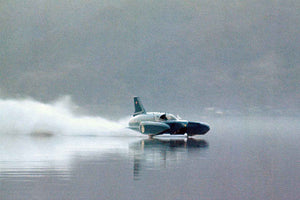 DESIGN INSPIRATION
Every watch is inspired by a story of human endeavour - of people who dedicated their time to something extraordinary.

Their passion, belief and tenacity helped them achieve what others thought was impossible. These were people who challenged themselves, who never took the easy path or cut corners. They knew that nothing worthwhile comes easy and that it's worth taking the time to do things properly.
EXPLORE JOURNAL
TIME WELL SPENT
A simple philosophy guides everything we do - we take the time to do things properly.
Our mechanical watches are testament to that. We don't rush them. They're the product of doing things as expertly as possible, not as fast as possible. We hope that wherever your Marloe watch takes you, and whatever adventures you share, it's Time Well Spent.
About Us