We named the Haskell after the Haskell Strait, a small stretch of frozen water that the Terra Nova Expedition team, led by Captain Scott, needed to cross to begin their quest to reach the South Pole before any other. The ship that carried them to the Antarctic was the Terra Nova.
The colour scheme of the Black Edition is uncomplicated. We didn't want to create confusion or dilute the purity of the three main colours; black, gold and white. There's much to be found as inspiration for colour in the Terra Nova Expedition, but the main influence for us was the ship herself; with the blackened hull, wooden decking and white sails. Simplicity is key in all things we do, and the Black Edition dial certainly takes that mantra to the purest form.
The Black Edition is very special design for us, and we are acutely aware of how powerful a message Scott and his team sent; the perils of being an explorer, finding out how colossal and powerful mother nature can be at her worst, but how beautiful she is at her best.


"We shall stick it out to the end, but we are getting weaker, of course, and the end cannot be far. It seems a pity, but I do not think I can write more - for God's sake look after our people."


Extract from Vol.III of the Diaries of Robert Falcon Scott.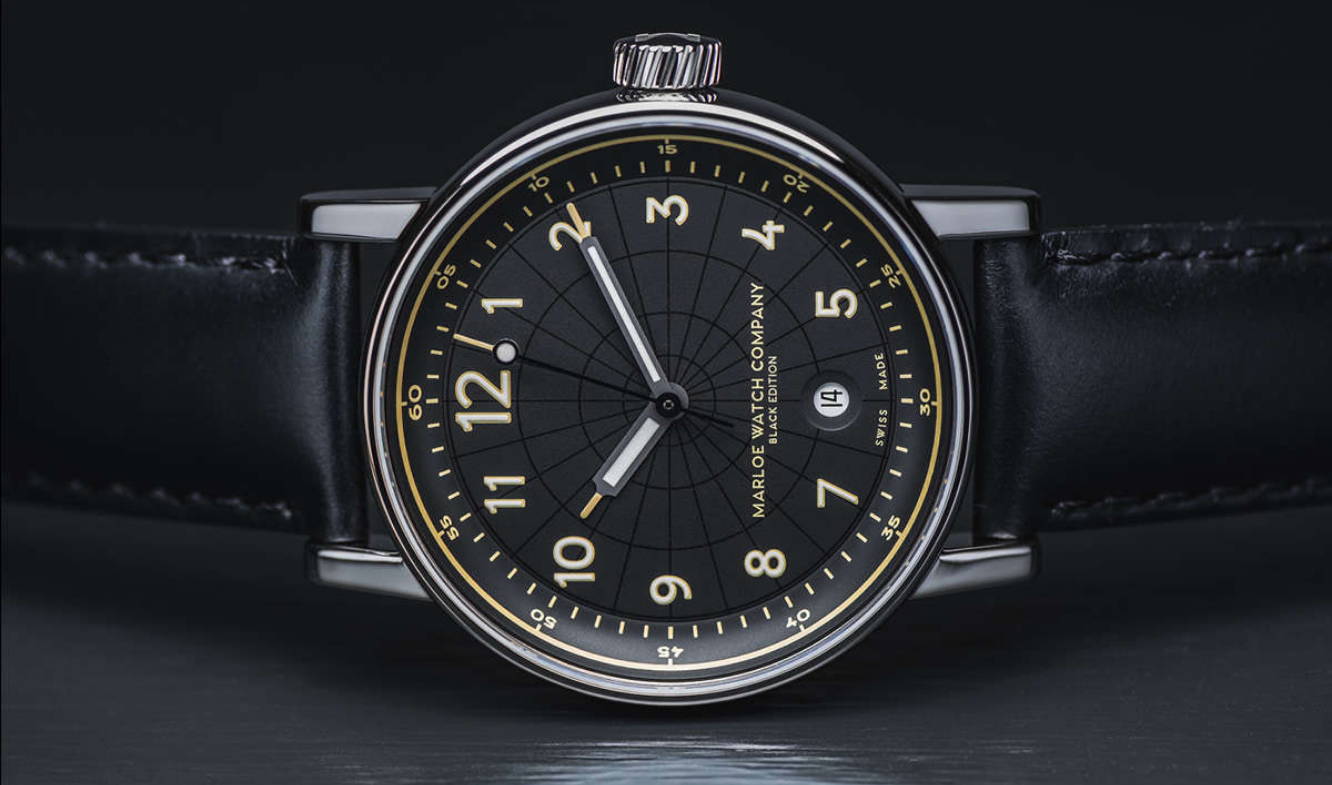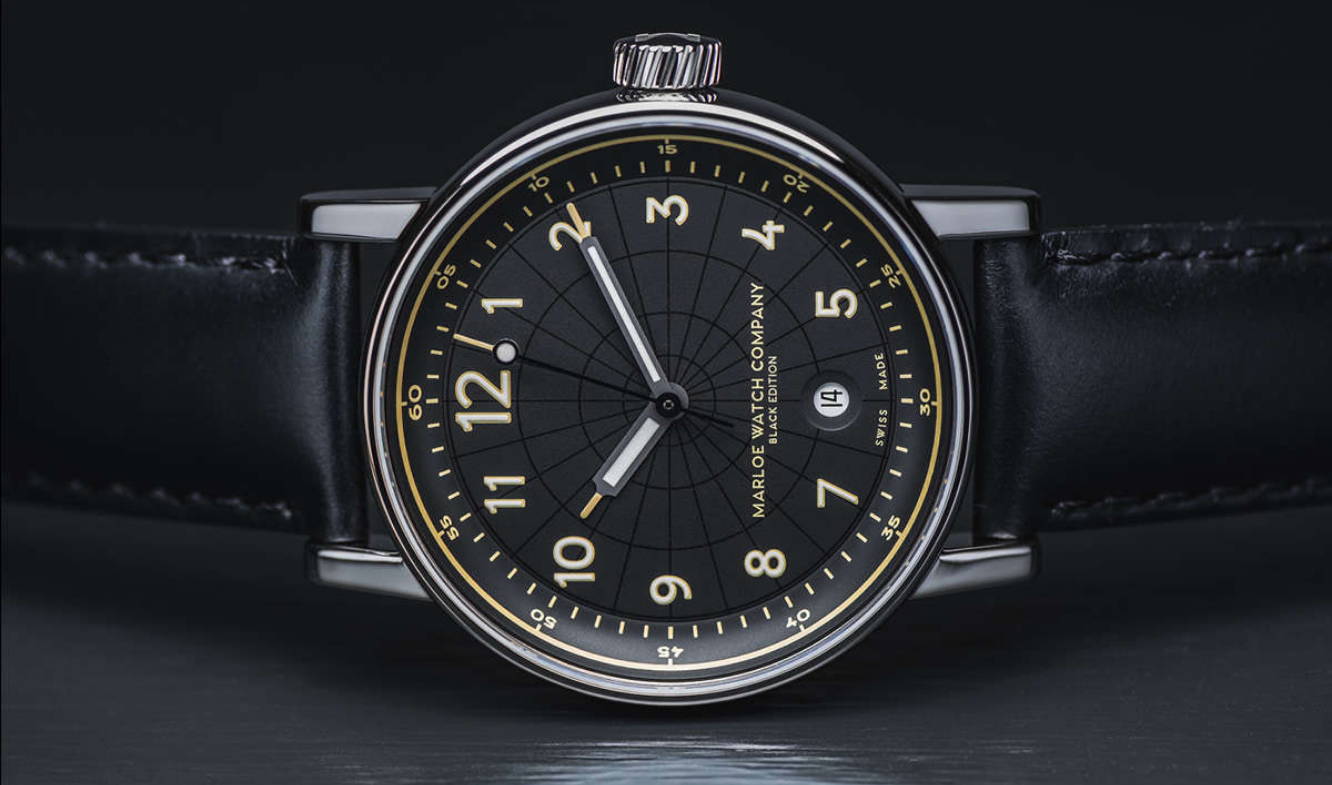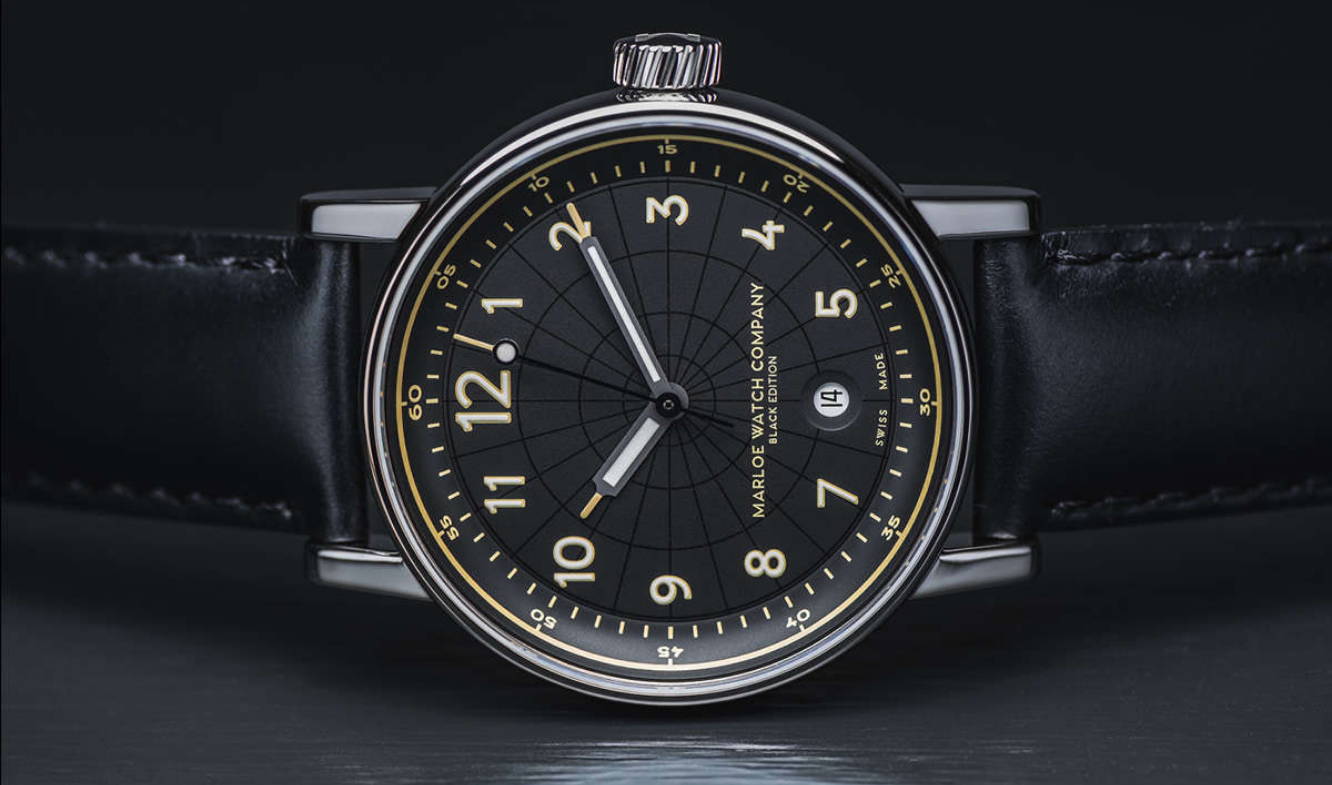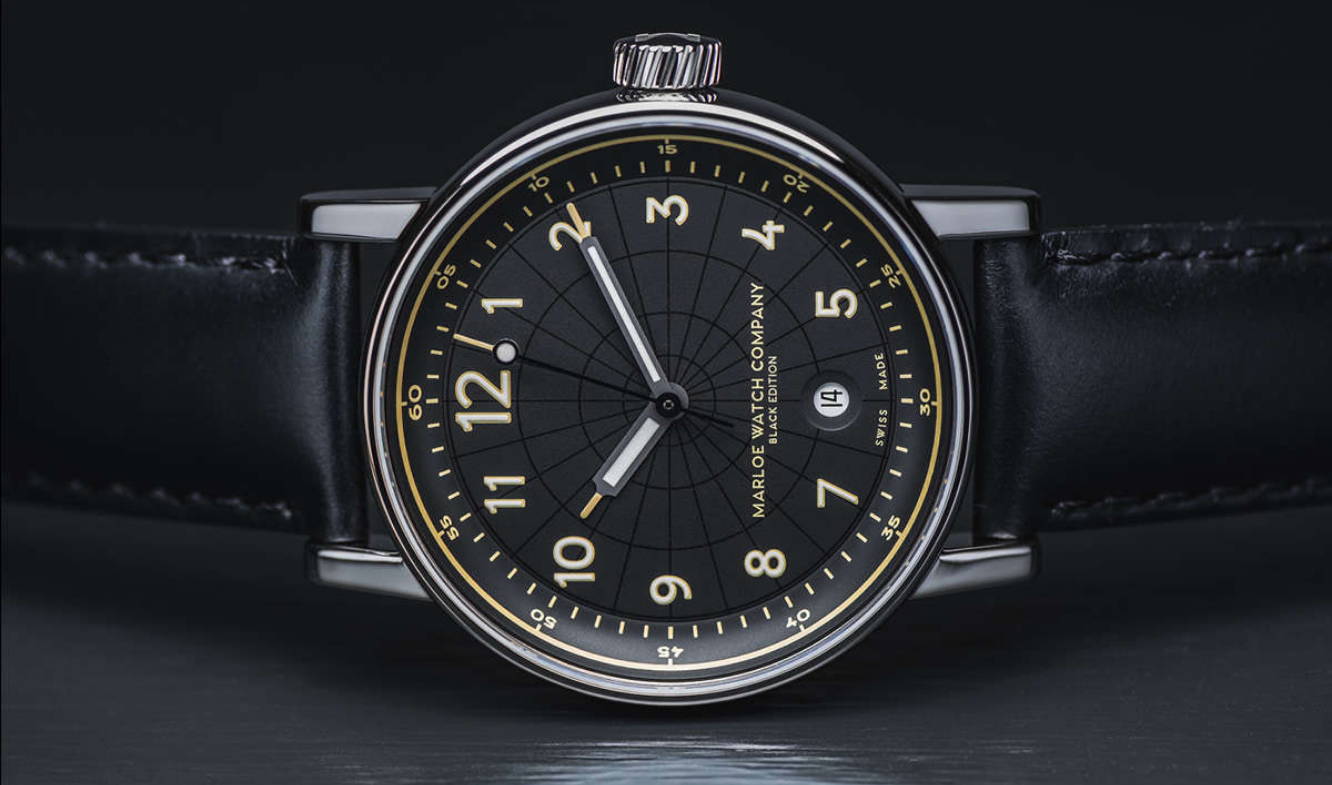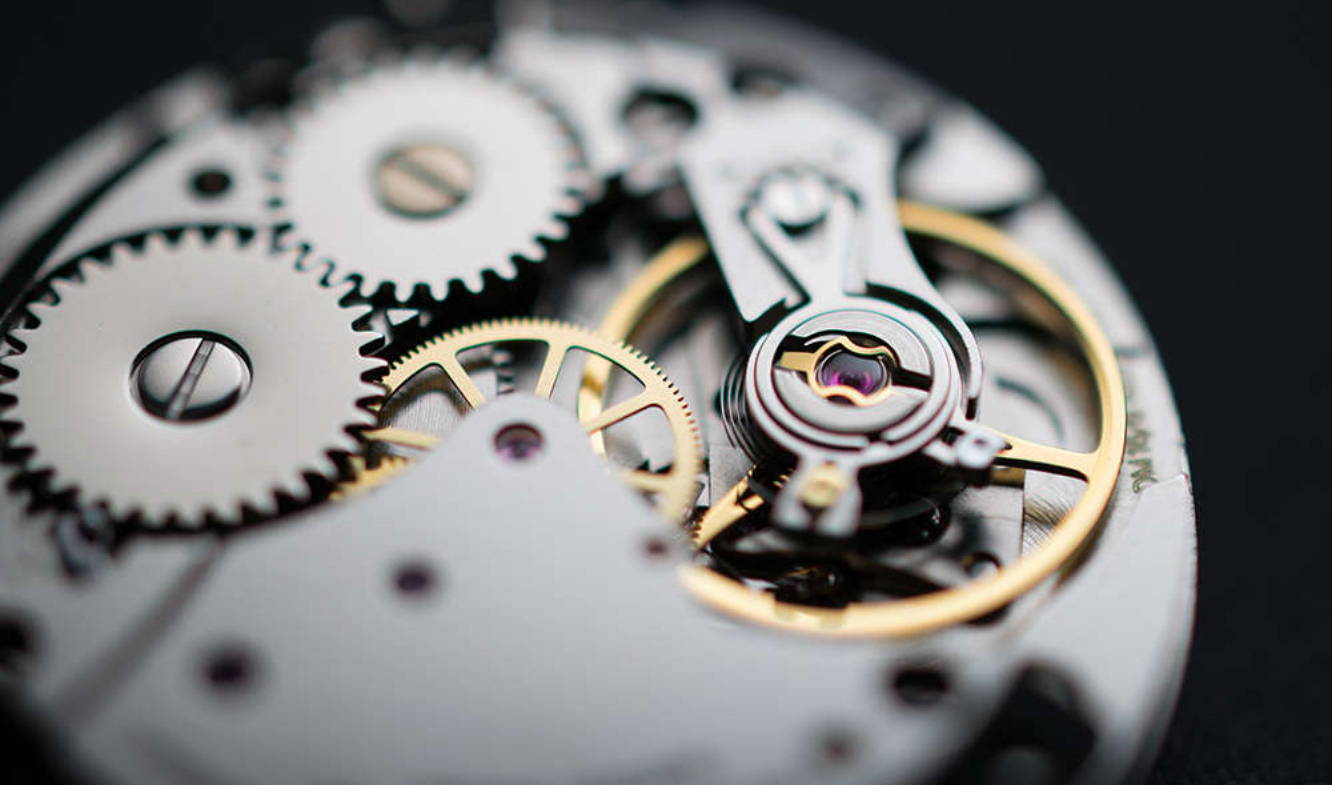 When we first launched the Haskell in October 2017, we knew it was going to be an important watch in our young history; our first Swiss Made watch. It's the flag in the snow for MWC. We worked from humble beginnings with the ambition of achieving this milestone, and when we reached it with the First Edition Haskell, we knew we had to celebrate this achievement at some point. That point is now.
How MARLOE BECAME THE UKS
UPCOMING British brand
Casebacks are our hidden calling card and we make a big deal about them. For the Black Edition we have celebrated the people of the Terra Nova Expedition and referenced, with subtlety, the human endeavour of the crew. In the centre of the domed surface is our take on the mission patch logo; a penguin standing atop the earth.


Our penguin is looking outwards now towards 5 stars - each one representing a fallen explorer from the pole party. Around the perimeter are 60 dots, each one representing a crew member of the ship and shore teams.
There is no related products to display.
There is no related products to display.