Our foremost timepiece, the Cherwell, is inspired by the prestigious university city of Oxford and takes it's name from the River Cherwell which meanders through this City of Dreaming Spires.

The Cherwell is the embodiment of countless hours spent pouring over every tiny detail down to the micrometer. We're delighted with the result: a mechanical machine, worn on the wrist, powered by you, to display the passing of time - a feat of such engineering marvel that we believe should be celebrated.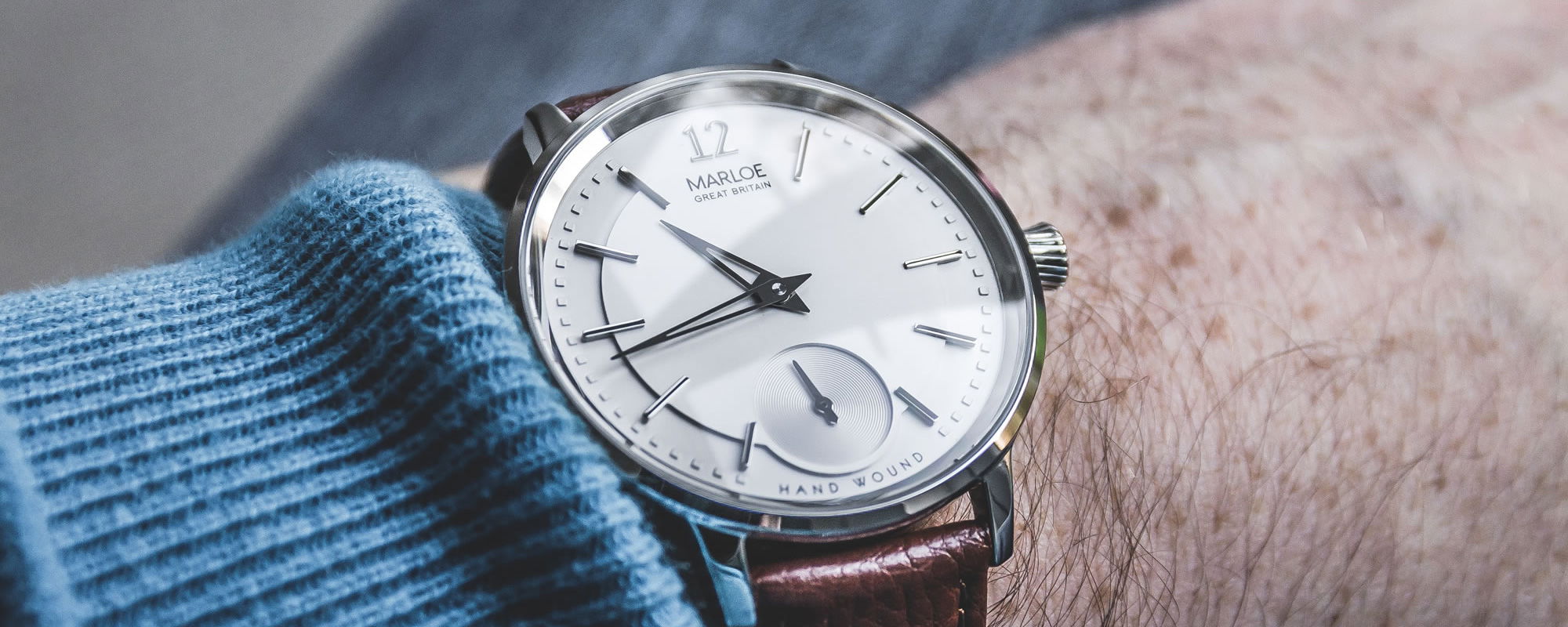 The Devil is in the Detail
Every element of the Cherwell's design has been carefully considered - a robust and accurate manual wind mechanical movement; a slim yet modern sized beautifully designed custom case; a large sub-dial displaying the sweeping seconds ticking by; and the bespoke crown designed to remind the wearer to turn it and keep that heart beating.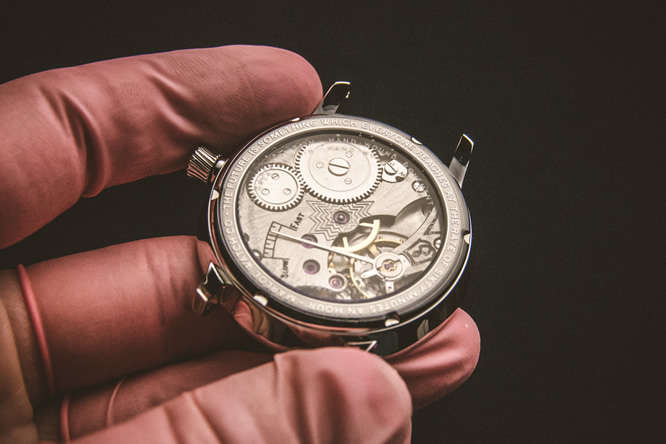 We use hand-wound mechanical movements in all our timepieces. The beating heart of the Cherwell is the beautiful Sea-Gull ST36, which was selected not only for its reliability, but also its delicate and eye-catching engravings that can be seen through the exhibition case-back. To care for your new movement please see our
Manuals
.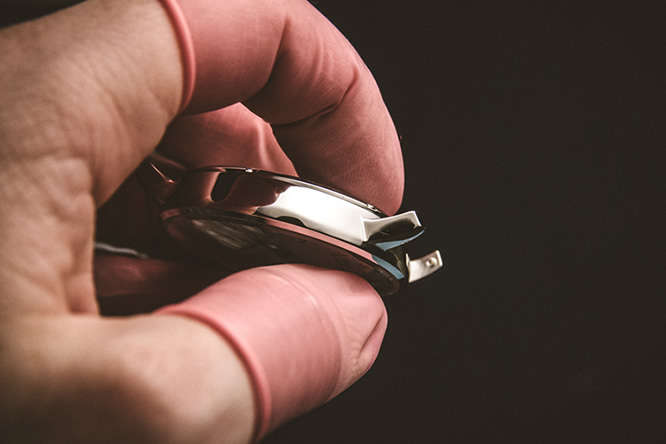 The Cherwell has a simple, beautiful, and cleverly designed bespoke case - the sides are gently tapered which, when worn on the wrist, give a sleek and elegant look. The weight of the Cherwell is designed to convey a feeling of quality and strength whilst visually appearing refined.