CLUB MARLOE
Welcome to Club Marloe, our inner sanctum

EVENTS
Receive Invitations to events and meets.

NEWS
Get the latest inside info.

RELEASES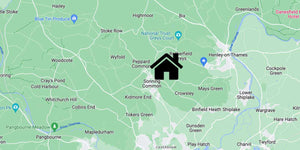 NEW OFFICE
We're excited to announce that we'll soon be opening our new office in Sonning Common, just outside of Henley-on-Thames, and will be inviting customers to pop in and say hi. Watch this space.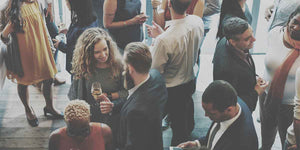 Member's Evening
For our first member's evening we'll be celebrating our new office with drinks, nibbles, and a talk from one of our ambassadors. There may even be the odd prototype on hand for you to take a look at.
Receive Invitation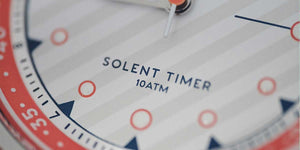 SOLENT TIMER
Having received 3rd round prototypes in May we've decided to re-engineer the internal bezel mechanism which has set us back a few weeks, but we're still hopeful of a summer launch for this new collection.
"
One of our favourite young British brands, Marloe watches cannot be matched for great British value

"
"
Marloe caught our eye for two reasons - one, their care and craftsmanship, and two, their thoroughly reasonable prices

"
"
Superb detail without breaking the bank

"