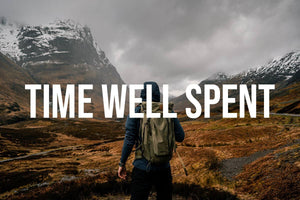 About Us
Time Well Spent
A simple philosophy guides everything we do - we take the time to do things properly.

Our mechanical watches are testament to that. We don't rush them. They're the product of doing things as expertly as possible, not as fast as possible. We hope that wherever your Marloe watch takes you, and whatever adventures you share, it's Time Well Spent.
DISCOVER MORE
BEST SELLERS
Take a look at our best selling watches.
Shop now
"
One of our favourite young British brands, Marloe watches cannot be matched for great British value.

"
"
Marloe caught our eye for two reasons - one, their care and craftsmanship, and two, their thoroughly reasonable prices.

"
"
Superb detail without breaking the bank.

"
Automatic Watches
A selection of our automatic mechanical watches
View All
Marketplace & Trade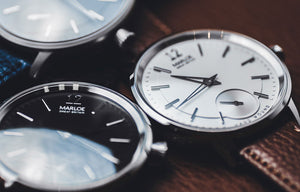 The home of Marloe Watch Company's secondary market.
MARKETPLACE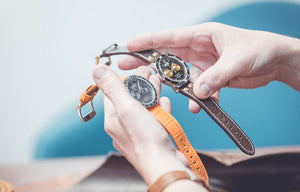 Receive a value for trading in your used Marloe timepiece.
TRADE
Manual Watches
Our manual, hand-wound mechanical watches
View All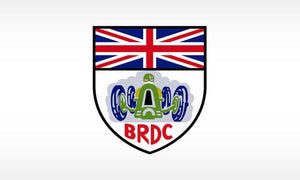 Official Patron of the BRDC
Based at Silverstone and chaired by racing royalty, David Coulthard, the Club is an exclusive invitation-only members club for 850...
Read more