Welcome to the Atlantic Chronoscope, borne from a love of flight, inspired by the pioneering spirits that risked life and limb to achieve it.
Happy New Year everyone! We hope you had a good break over the festive period. It's taken us a few weeks to get through the buildup following the festive br...
To soar into the sky and float aloft in the wind, peering down on the world below, knowing that, if you so wished, you could touch the stars. Welcome to the ...
So, it's been a little while since the last part in this series, and that's primarily down to two things - being incredibly busy, and COVID. Being busy is mo...
A Great British Dambusters Adventure
The Haskell Field Standard is our ode to the spirit of Great Britain, it's a celebration of the spirit of adventure, set right here on our doorstep. It's a n...
"ONE OF OUR FAVOURITE YOUNG BRITISH BRANDS"
Find out for yourself which collection GQ Magazine thought couldn't be matched for Great British value.
WE DESIGN WATCHES THAT WE'RE PROUD OF, AND SUPPORT THEM WITH ATTENTIVE CUSTOMER SERVICE

Using DHL Express Service

Spread the cost of your payment

Every product quality-controlled by hand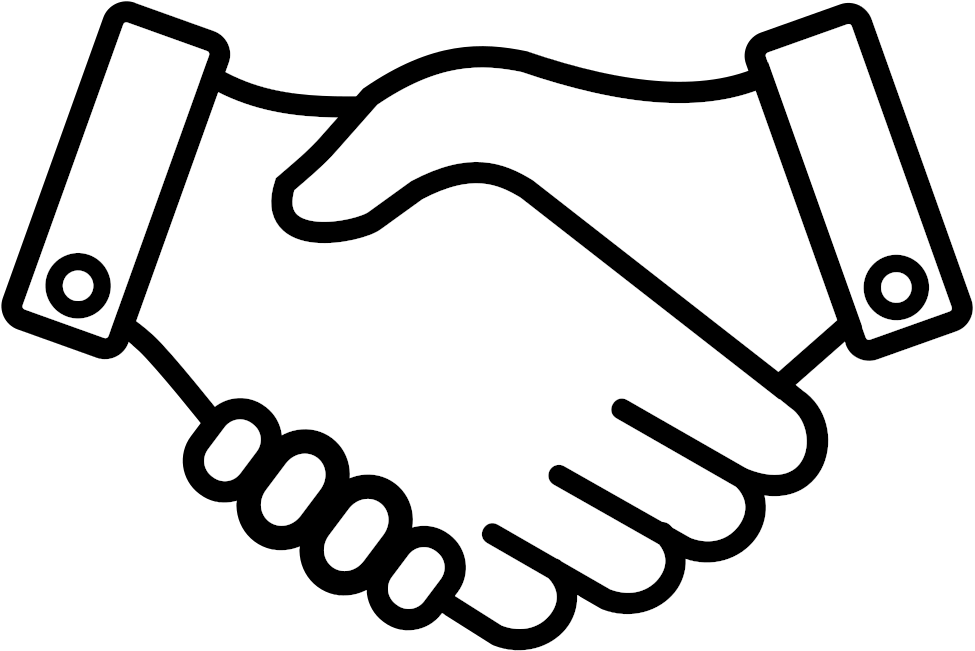 We're always happy to help
DON'T JUST TAKE OUR WORD FOR IT

One of our favourite young British brands…
Marloe watches can't be matched for Great British value

Thoroughly reasonable price points

Superb detail without breaking the bank





Marloe Watch Company is an independent designer and producer of wristwatches, based in Perth, Scotland.
Taking their name from the town of Marlow on the River Thames, the company is built upon two key values, rooted deeply within the founders' lives; honesty and integrity. Marloe Watch Company ensure that these values are at the heart of everything they do, and this, paired with a passion for design and tradition, inspires the creation of beautiful watches powered by mechanical movements.
DESIGNED for the modern day adventurer
The Haskell was recently voted as one of the best men's watches by Esquire magazine - take a look for yourself.