SOME CHRISTMAS INSPIRATION...
The Pacific is inspired by the dawn of the jet age, and in particular, the de Havilland Comet - the world's first commercial jet airliner to cross the Pacific and circumnavigate the globe.
DON'T JUST TAKE OUR WORD FOR IT

One of our favourite young British brands…
Marloe watches can't be matched for Great British value

Thoroughly reasonable price points

Superb detail without breaking the bank
OFFICIAL LAND SPEED RECORD TIMEPIECES
Inspired by Donald and Sir Malcolm Campbell and their Bluebird vehicles, made in partnership with the Campbell Family Heritage Trust.
OFFICIAL CAMPBELL COLLECTION
James may not identify as a cyclist, but he will have to forgive me for giving him a different title; James Wragg is, as much as he won't like the fanfare, a...
What can we apply in all of our understanding right now, with the infinite possibility of bespoke design, using the very best of materials, finishes and text...
The tale of the first round the world flight by a jet-powered aircraft is one which involves pioneering spirit, tragic loss of life, a colossal flower lei, a...
The world owes a lot to Frank Whittle; it is almost certain that without him, you wouldn't live the life that you do today; because he invented the turbojet ...
The world of seafaring is steeped in elegance and fortitude, stoicism and bravery. The Solent reflect this sentiment; our own sentinel of the sea.





Marloe Watch Company is an independent designer and producer of wristwatches, based in Perth, Scotland.
Taking their name from the town of Marlow on the River Thames, the company is built upon two key values, rooted deeply within the founders' lives; honesty and integrity. Marloe Watch Company ensure that these values are at the heart of everything they do, and this, paired with a passion for design and tradition, inspires the creation of beautiful watches powered by mechanical movements.
DESIGNED for the modern day adventurer
The Haskell was recently voted as one of the best men's watches by Esquire magazine - take a look for yourself.
"ONE OF OUR FAVOURITE YOUNG BRITISH BRANDS"
Find out for yourself which collection GQ Magazine thought couldn't be matched for Great British value.
Ahoy there! The Dart is the result of a unique collaboration between British designers - Marloe Watch Company and contemporary nautical brand Bert & Buoy, led by artist Bert Fowler.
We will be contributing £‌10,000 through sales of the Haskell Global to charitable and sustainability causes that can make a bigger impact than we can alone - giving back.
WE DESIGN WATCHES THAT WE'RE PROUD OF, AND SUPPORT THEM WITH ATTENTIVE CUSTOMER SERVICE

Using DHL Express Service

Spread the cost of your payment

Every product quality-controlled by hand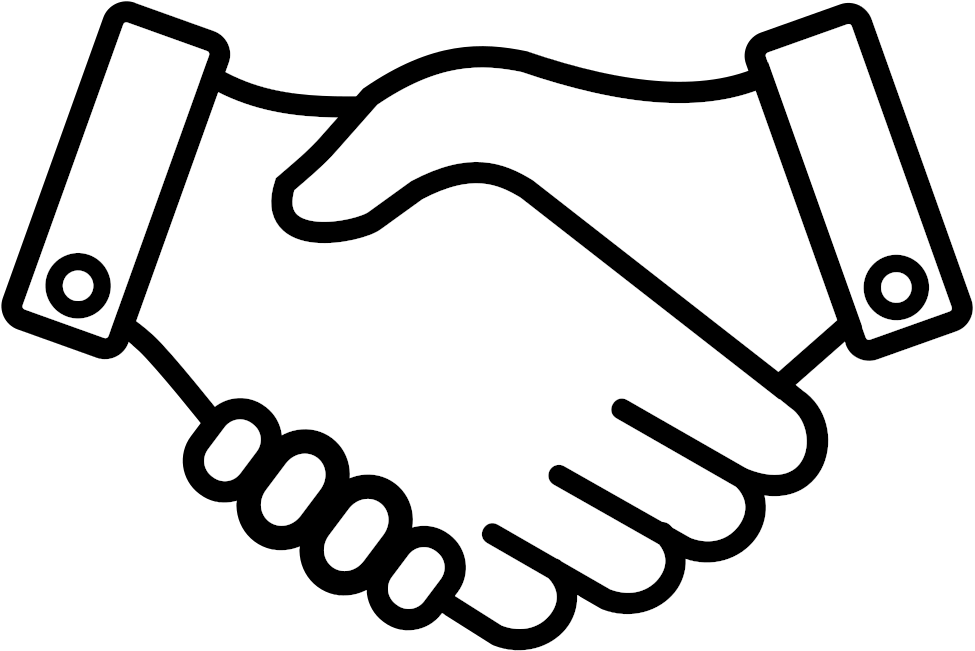 We're always happy to help