We have partnered with Klarna to provide you with flexible financing on purchases*, so you can ease the cost and pay over time. Klarna was founded in 2005 in Stockholm, Sweden, with the aim of making it easier for people to shop online. Klarna is now one of Europe's largest banks and is providing payment solutions for 60 million people in 14 countries.
BUY NOW, PAY IN 3 INSTALMENTS
Order now and pay in 3 instalments. That's one part-payment at purchase, and two further payments at 30 and 60 days.
Automatically collected monthly from your chosen debit or credit card
No interest or fees - ever
No credit application required
Simple and safe

1. Add to Basket
Add any watch to your shopping basket and head to checkout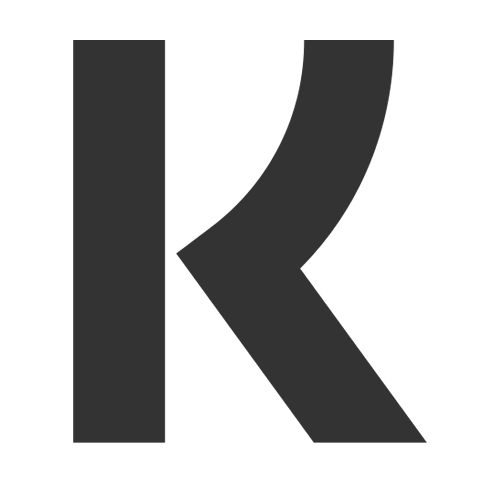 2. Select Klarna
Choose Klarna from our payment options
3. Place your Order
Click confirm and wait for your watch to be delivered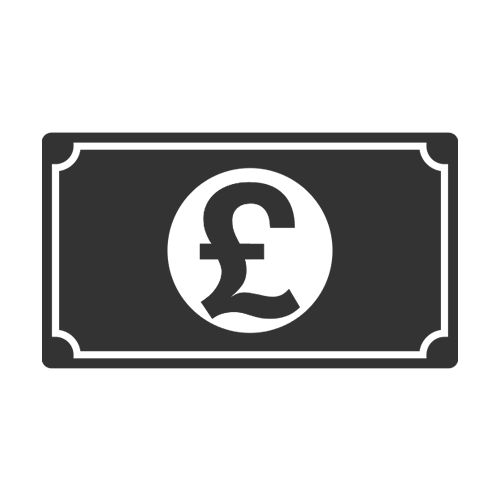 4. Pay Later
Klarna will send you a confirmation email with all the information you need
Got a question? No problem, it happens. Check out our FAQ's below to find the answer you're looking for.
Klarna is a Swedish payment service provider that takes end-to-end responsibility for your payment. Klarna is the provider of Smoooth payments to more than 70,000 online stores. Over 60 million consumers worldwide have trusted Klarna to securely handle their payments.
To use our Klarna finance option you need to be over 18 years of age, have a UK address and a UK based bank account.
What do I need to provide to make a purchase?
If you want to make a purchase with Klarna, you'll need to provide your mobile phone number and your email address. The mobile number is required in case we need to reach you. All statements will be sent to your email address. It's very important that you give us the correct details, as otherwise you will not receive the payment information and so will be liable for delayed payment fees.
Is my payment information safe?
Payment information is processed securely by Klarna. No card details are transferred to or held by Marloe. All transactions take place via connections secured with the latest industry standard security protocols.
What if I cancel or return my order?
As soon as Marloe have accepted your cancellation/return, then Klarna will cancel the statement or refund your payment.
Can I pay before the due date?
You can pay for your order at any point after you receive the email from Klarna with the details of your payment on. Just follow the instructions on this email to pay for your order.