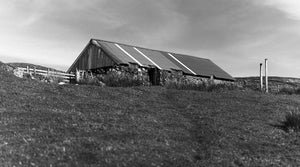 THE OUTPOST
SIGN UP BELOW TO RECEIVE TRANSMISSIONS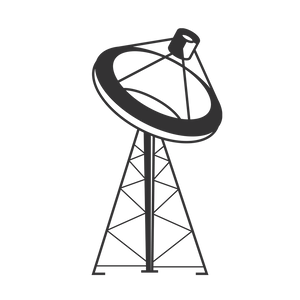 JOURNEY TO THE OUTPOST
Recently we moved our HQ from Kinross to Sonning Common, a move that allows us to better focus on customer service, centralisation of resource, and to begin the process of bringing assembly in-house.

In parallel, our Head Designer Gordon set off on a voyage of his own, to a mystic land, known in poetic Gaelic as the "island of the mist" where inspiration spills from every rugged patch of gneiss.

It's an exciting time because, as you may already know, the design of all our watches comes from a place of immersion: in history, in people and of place. Gordon's process involves heavy investment in research, discovery and adventure, to places that fan the creative flame - nautical themes run through a lot of our watches and designs, so it makes sense that he'd choose an island to establish The Outpost.

He set off some weeks ago and, after some communication issues, he's ready to start broadcasting from The Outpost, delivered in a weekly transmission direct to your inbox. Expect design chat, process chat, local discovery chat, lighthouse chat and hundreds of other things that make up the bulk of what makes our watches our watches.
"
One of our favourite young British brands, Marloe watches cannot be matched for great British value

"
"
Marloe caught our eye for two reasons - one, their care and craftsmanship, and two, their thoroughly reasonable prices

"
"
Superb detail without breaking the bank

"