Haskell collection
A Swiss Made manual 3-hander with date
INSPIRED BY GREAT BRITISH ENDEAVOUR
On the 1st November 1911 Captain Robert Falcon Scott set out on the Terra Nova Expedition to reach the South Pole. Eleven weeks later the naval officer became the first British explorer to ever reach the pole, but sadly perished on his return journey.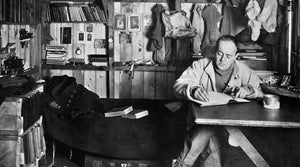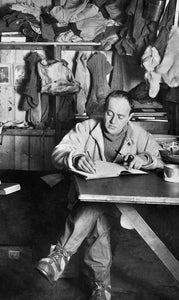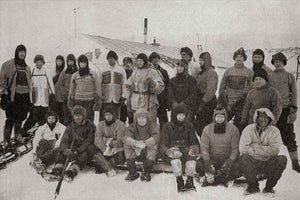 TERRA NOVA EXPEDITION
Sixty-five men formed the party of the Terra Nova Expedition, led by Captain Robert Falcon Scott (pictured back row centre wearing balaclava).

Only sixty men would return.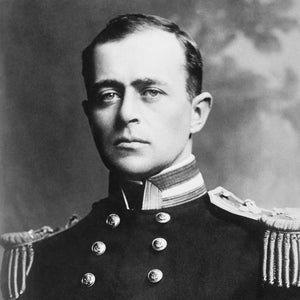 The world was informed of the tragedy when Terra Nova reached land in New Zealand over a year later. Within days, Scott became a celebrated hero and national icon.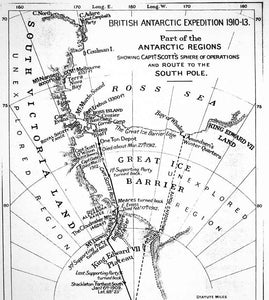 "
One of our favourite young British brands, Marloe watches cannot be matched for great British value

"
"
Marloe caught our eye for two reasons - one, their care and craftsmanship, and two, their thoroughly reasonable prices.

"
"
Superb detail without breaking the bank.

"