The Coniston is a contemporary take on a classic - powered by a manual, hand-wound movement - winding your Coniston becomes part of your daily routine, your touch powering its engine for the day ahead. So whether you're adventuring into the great outdoors, or outdoors planning your next great adventure, your Coniston will be by your side.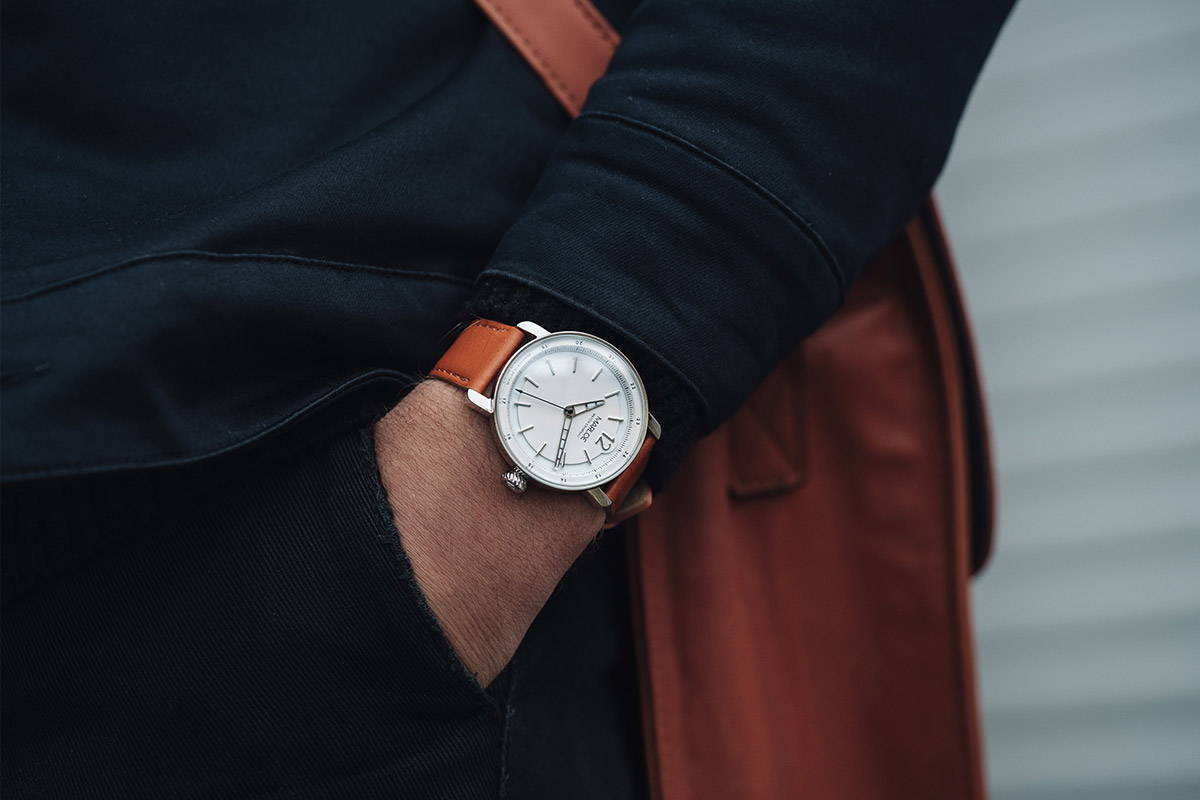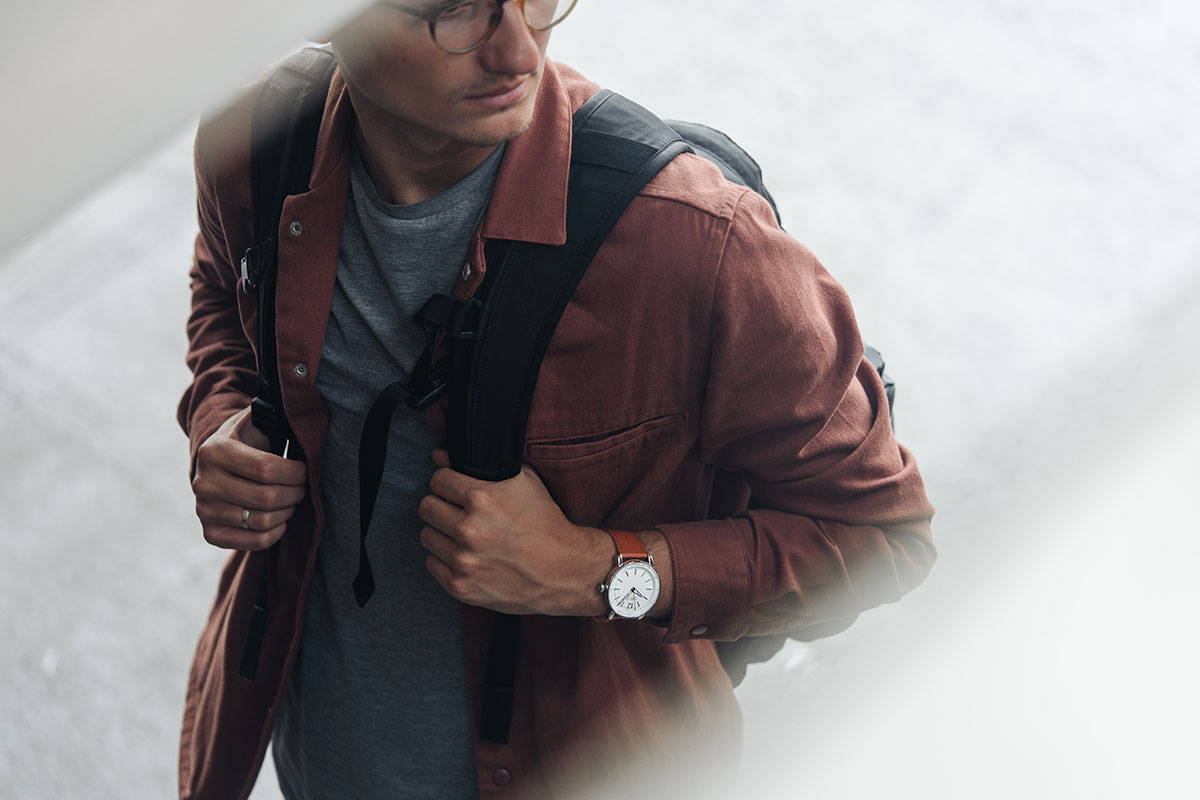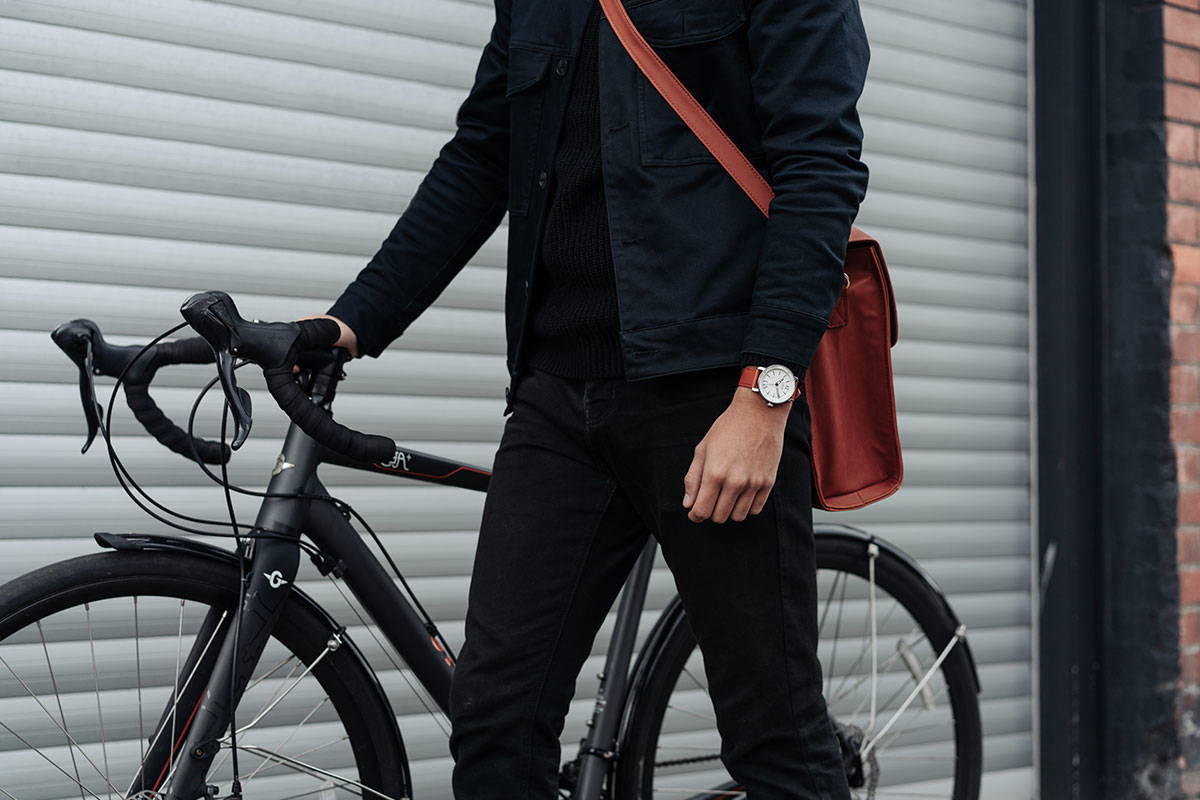 For the Coniston we specified the Japanese Made Miyota 8N33 manual movement and never looked back. This is one of the most beautiful calibers available, with a skeletonised frame revealing the inner workings of the movement.
Not only is the 8N33 a stunning movement, it's also exceptionally reliable and accurate - beating at 21,600bph to give the seconds hand an incredibly smooth sweep around the dial.
Surrounding this visual spectacle are the words of Donald Campbell - "Courage is not being fearless".
Inspiration behind the name came from Coniston Water in the Lake District, which is famed for the Campbell family's water speed record attempts.
In 1967 Donald Campbell achieved a top speed of over 320 miles per hour on the return leg of a record-breaking attempt - he then lost control of Bluebird, which somersaulted and crashed. Campbell sadly lost his life.
He was survived by his late wife Tonia, and daughter, Gina, who to this day celebrates her father's achievements - and who we must thank for allowing us to honour this true titan of speed.
We're all trying to lead a good life; focusing on bettering ourselves, helping others and finding contentment in what we do. Our place of happiness might be the garden or the seaside, swimming at dawn or running up a mountain. It might be reading books or writing blogs, but we all have a reason for being - Donald's was speed, and it was ingrained deep within him from a very young age, for his father was Sir Malcolm Campbell, the original speed pioneer.
Donald's legacy, from the first tinkerings in his father's old race cars to his futuristic Bluebird CN7, would live on and be celebrated by those, like him, who were captivated by the speed bug.
WE DESIGN WATCHES THAT WE'RE PROUD OF, AND SUPPORT THEM WITH ATTENTIVE CUSTOMER SERVICE

Using DHL Express Service

Spread the cost of your payment

Every product quality-controlled by hand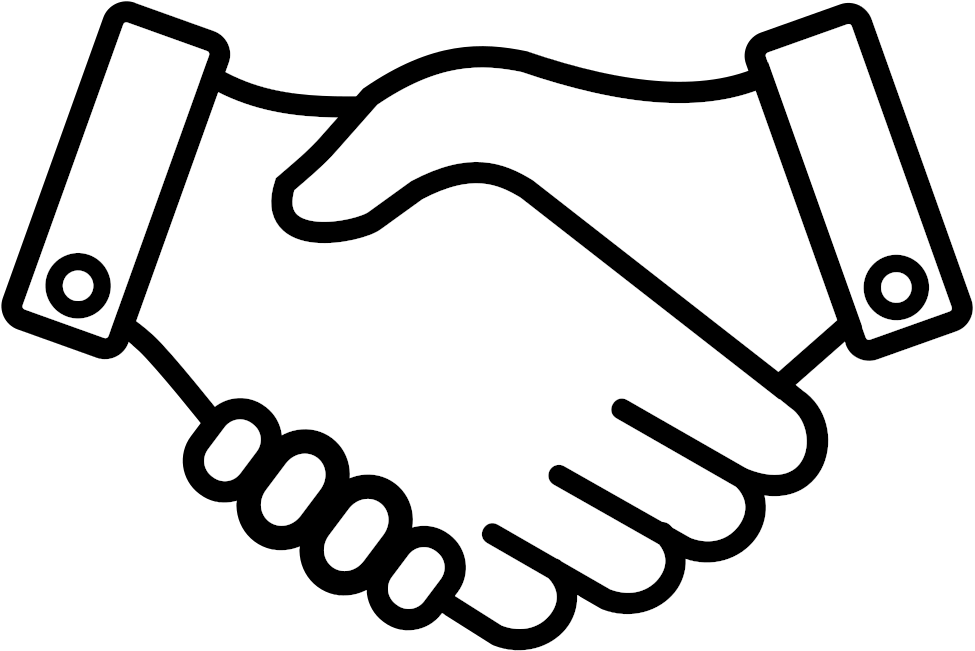 We're always happy to help
HOW MARLOE BECAME AN ESTABLISHED BRITISH BRAND
In 2015, a simple twist of fate brought together the two founders of Marloe Watch Company. Oliver & Gordon were intrigued by design, the slow-living counter culture, and beautiful mechanical watches - within a year, the first Marloe watch was created, and Marloe Watch Company was born.
Marloe design watches that they're proud of, made by manufacturing partners who over the years have also become friends. Honest watches made with care and attention - unpretentious, proven quality.
DON'T JUST TAKE OUR WORD FOR IT

One of our favourite young British brands…
Marloe watches can't be matched for Great British value

Thoroughly reasonable price points

Superb detail without breaking the bank