Official Campbell collection
A manual, hand-wound 3-hander with exhibition caseback
OFFICIAL LAND SPEED RECORD TIMEPIECES
Created in partnership with the Campbell Family Heritage Estate to celebrate the Land Speed Records of Donald and Sir Malcolm Campbell.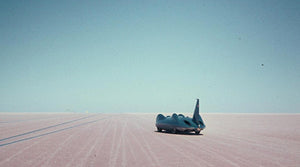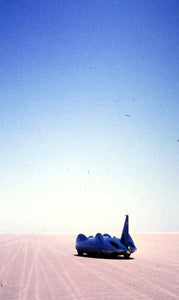 CAMPBELL FAMILY HERITAGE TRUST
The Campbell Collection is made in partnership with the Campbell Family Heritage Trust, with royalties from the sale of each watch going towards the maintenance and upkeep of the Bluebird vehicles, as well as the celebration of the Campbell family name.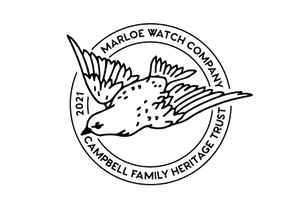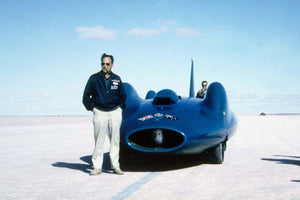 What is the acceptable cost of success? To what lengths would you go to fulfil a dream? What if that dream, in the pursuit, involved untold complexities, hurdles, barriers, disasters, pain, suffering and financial ruin? Would you have the perspective to call it a day?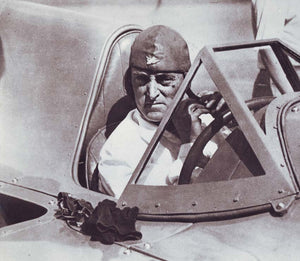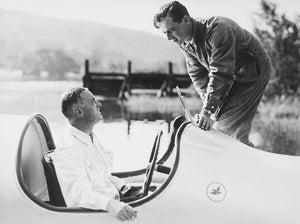 FATHER AND SON
Donald Campbell, Sir Malcolm's only son, witnessed first hand his father's Land Speed World Record across the Bonneville Salt Flats. Seeing his Dad wrestle that magnificence of cutting edge engineering, to such ludicrously fast speeds, was something that would set off a whole new chapter of speed records in the decades to follow.

Speed, unlike so many of his contemporaries, did not cost Sir Malcolm his life. Instead his legacy, his tenacity and drive to break world records would influence his son so completely, that it would be Donald who would pay the ultimate price in chasing speed.
"
One of our favourite young British brands, Marloe watches cannot be matched for great British value.

"
"
Marloe caught our eye for two reasons - one, their care and craftsmanship, and two, their thoroughly reasonable prices.

"
"
Superb detail without breaking the bank.

"
Official Campbell Collection