When you think of great British sailors, the names Chichester, Knox-Johnston and Cowper come to mind. But one man quietly goes under the radar - Alec Rose, a fruit merchant from Southsea, single-handedly raced across the Atlantic in 1964 before achieving his life's ambition to sail around the world.
His is a story of a dream realised through ambition, with no sponsorship or financial gain, and in turn becoming inspiration to millions of people. A story that inspired the Solent.
Sir Alec bought his 36-foot cutter Lively Lady (a single mast sailboat) second-hand, before converting it himself to a Ketch (a two masted sailboat) following his successful race across the Atlantic (and back again!).
In 1966, he entered a competition to sail around the world. Unfortunately, damage to his boat meant he had to postpone his attempt until the following year, but in 1967, he set off from Portsmouth and sailed down the Solent strait, out into the English Channel and onward around the world.
On the 4th July 1968, 318 days after bidding farewell to his wife, Alec Rose arrived in Portsmouth to a hero's welcome - 250,000 people had amassed to welcome him home.
He was given the gold-standard celebration-tour, fine-dining and fame for being the "Shoestring Sailor". He was knighted days after his return and given Freedom of the City of London - prize indeed for a worthy sailor.
Sir Alec Rose and Lively Lady epitomizes the spirit of adventure. One man, one boat, one world.
Lively Lady is now back in Port Solent and is currently undergoing a rebuild and renovation so she can sail around the world again. We'll be supporting the Lively Lady Project in bringing her back to life, with proceeds from the sale of every Solent timepiece being donated to the restoration and upkeep project.
Thank you for your support.
A Force to be reckoned with
Nature inspires. It's what makes us tick, whether it be the sun rising or the trees blowing in the wind, we are constantly being fed stimulating sights, sounds and smells, that can both conjure up memories or solidify new ones. Mother nature, especially in the context of seafaring, is a force to be reckoned with, and it's her power, this awe-inspiring display of might, that shaped the design of the Solent range.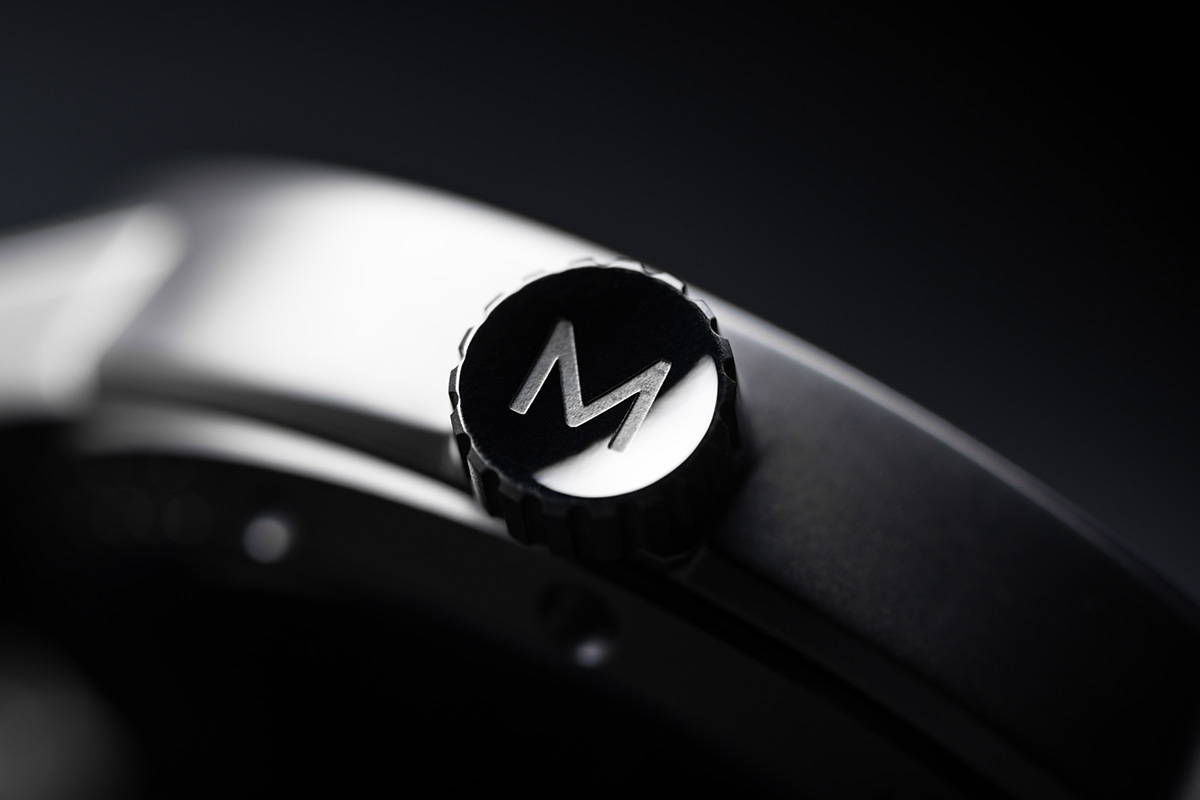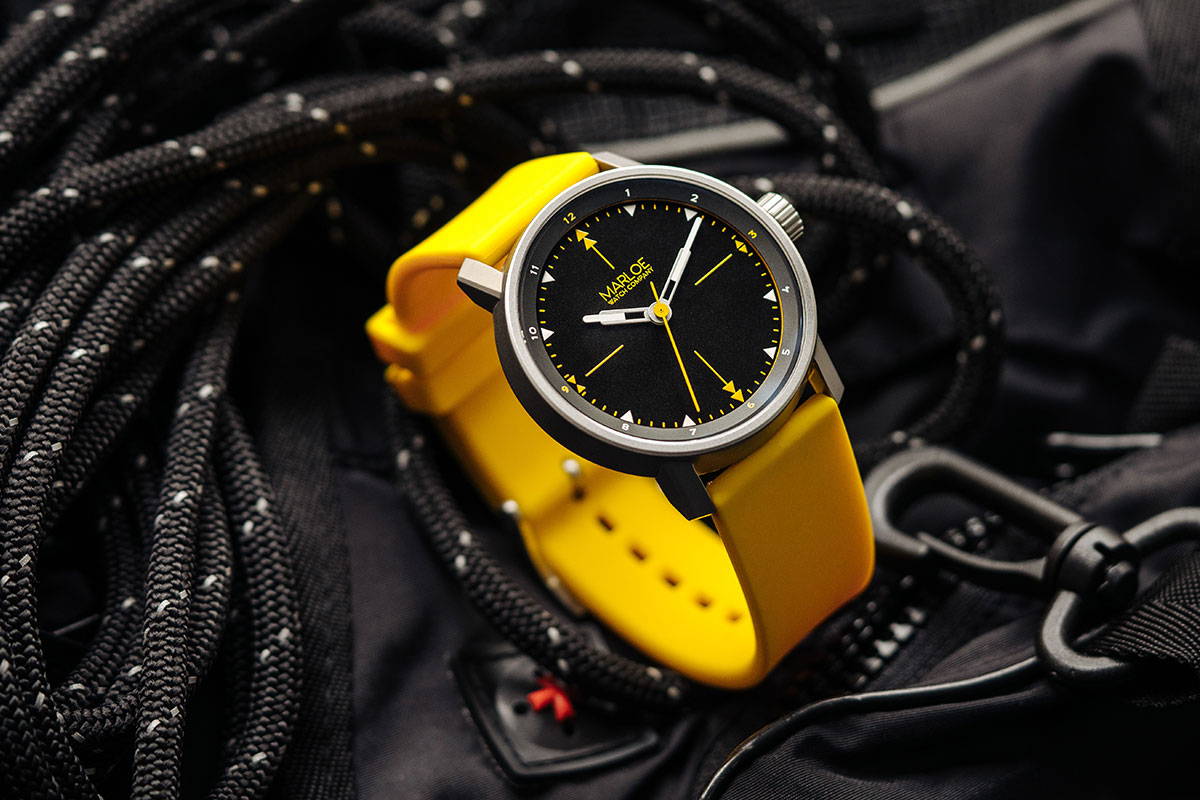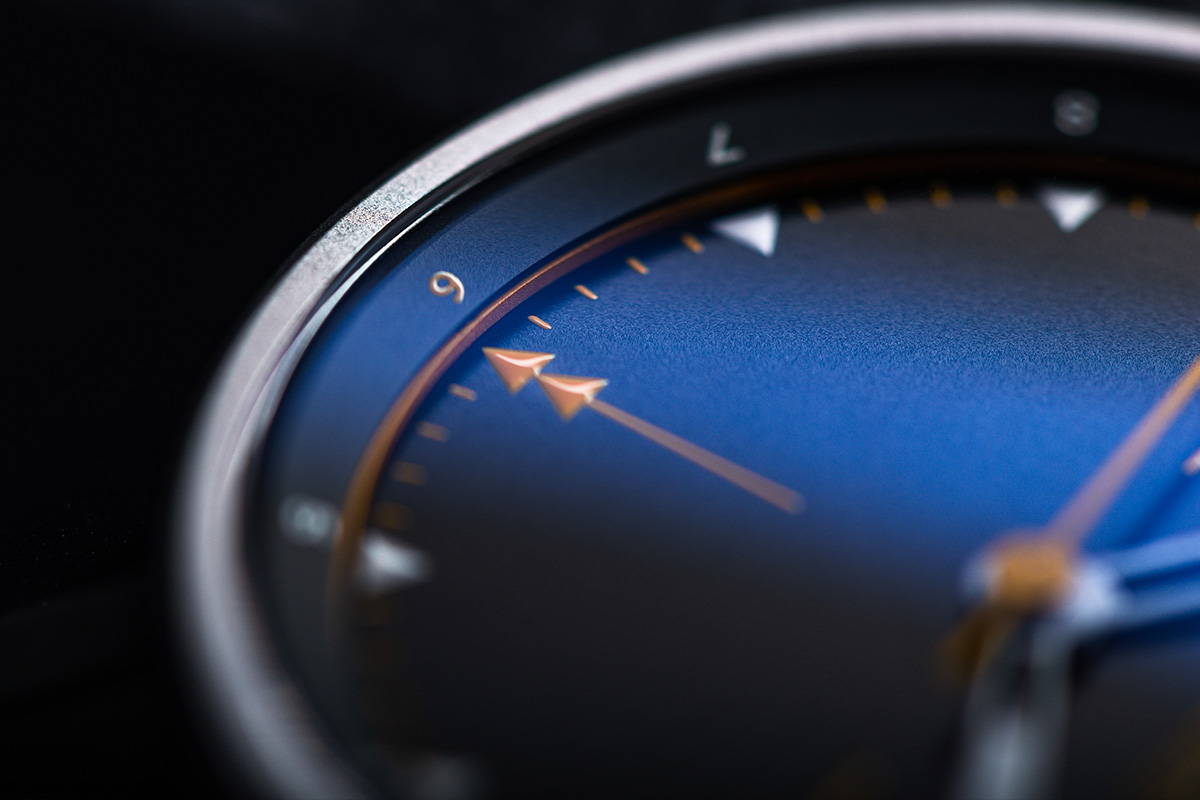 The Devil is in the detail
In the age before technology, distances and mapping was achieved using dividers - a typically brass instrument that resembles a current-day technical drawing compass. This a-frame instrument inspired the main hands, with a skeletal frame that embraces a central coloured pin.
For the Cardinal the frame is bead-blasted to match the case finish, with the central pin painted bright white for clarity. A hairline running seconds hand is painted in the Solent signature yellow, distinctly contrasting against the black dial.
We like to celebrate the rear of our watches as much as the front - which is why we've created a porthole-style exhibition caseback for the Solent showcasing the spectacular engineering marvel that is the Miyota 9039, in all its utilitarian beauty. Surrounding this visual spectacle are the words of Sir Alec Rose:
"I had a good ship under me and I felt as free as the birds that circled above. I was king of my little world".
WE DESIGN WATCHES THAT WE'RE PROUD OF, AND SUPPORT THEM WITH ATTENTIVE CUSTOMER SERVICE

Using DHL Express Service

Spread the cost of your payment

Every product quality-controlled by hand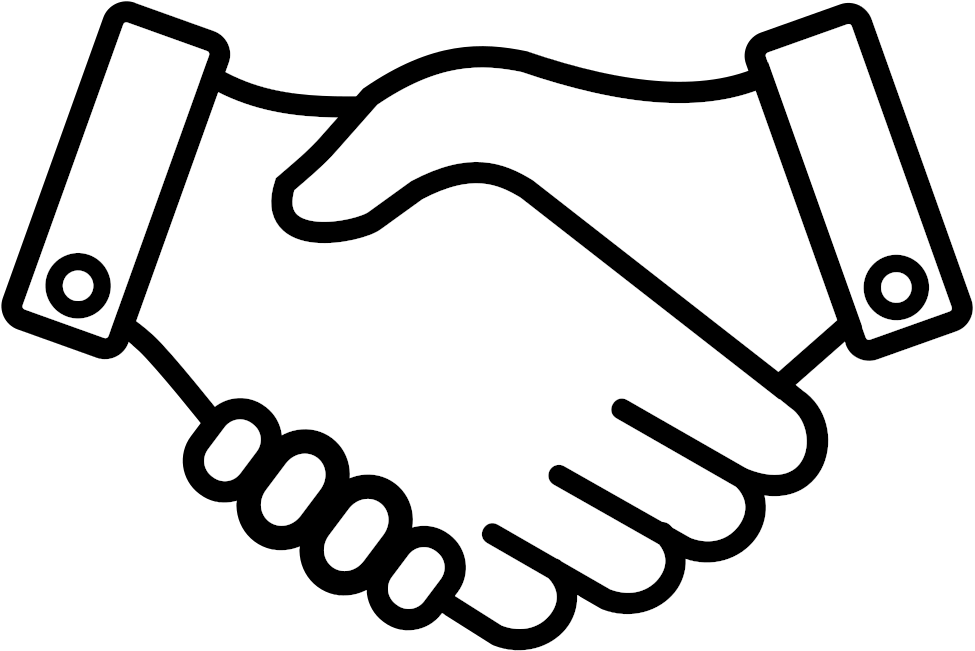 We're always happy to help
HOW MARLOE BECAME AN ESTABLISHED BRITISH BRAND
In 2015, a simple twist of fate brought together the two founders of Marloe Watch Company. Oliver & Gordon were intrigued by design, the slow-living counter culture, and beautiful mechanical watches - within a year, the first Marloe watch was created, and Marloe Watch Company was born.
Marloe design watches that they're proud of, made by manufacturing partners who over the years have also become friends. Honest watches made with care and attention - unpretentious, proven quality.
DON'T JUST TAKE OUR WORD FOR IT

One of our favourite young British brands…
Marloe watches can't be matched for Great British value

Thoroughly reasonable price points

Superb detail without breaking the bank