Our own sentinel of the sea
When you think of great British sailors, the names Chichester, Knox-Johnston and Cowper come to mind. But one man quietly goes under the radar - Alec Rose, a fruit merchant from Southsea, single-handedly raced across the Atlantic in 1964 before achieving his life's ambition to sail around the world.
His is a story of a dream realised through ambition, with no sponsorship or financial gain, and in turn becoming inspiration to millions of people. A story that inspired the Solent.
In 1967, Sir Alec set off from Portsmouth and sailed down the Solent strait, out into the English Channel and onward around the world.
On the 4th July 1968, 318 days after bidding farewell to his wife, Sir Alec arrived in Portsmouth to a hero's welcome - 250,000 people had amassed to welcome him home.
He was given the gold-standard celebration-tour, fine-dining and fame for being the "Shoestring Sailor". He was knighted days after his return and given Freedom of the City of London - prize indeed for a worthy sailor.
In designing the Solent our research revealed the approach of robustness, something that all nautical furniture seems to adopt; whether it be the hull of a yacht, the bob of a buoy or the granite-flared base of a lighthouse - each has an underlying seam of strength.

The world of seafaring is steeped in elegance and fortitude, stoicism and bravery. We hope our efforts reflect this sentiment; our own sentinel of the sea.
WE DESIGN WATCHES THAT WE'RE PROUD OF, AND SUPPORT THEM WITH ATTENTIVE CUSTOMER SERVICE

Using DHL Express Service

Spread the cost of your payment

Every product quality-controlled by hand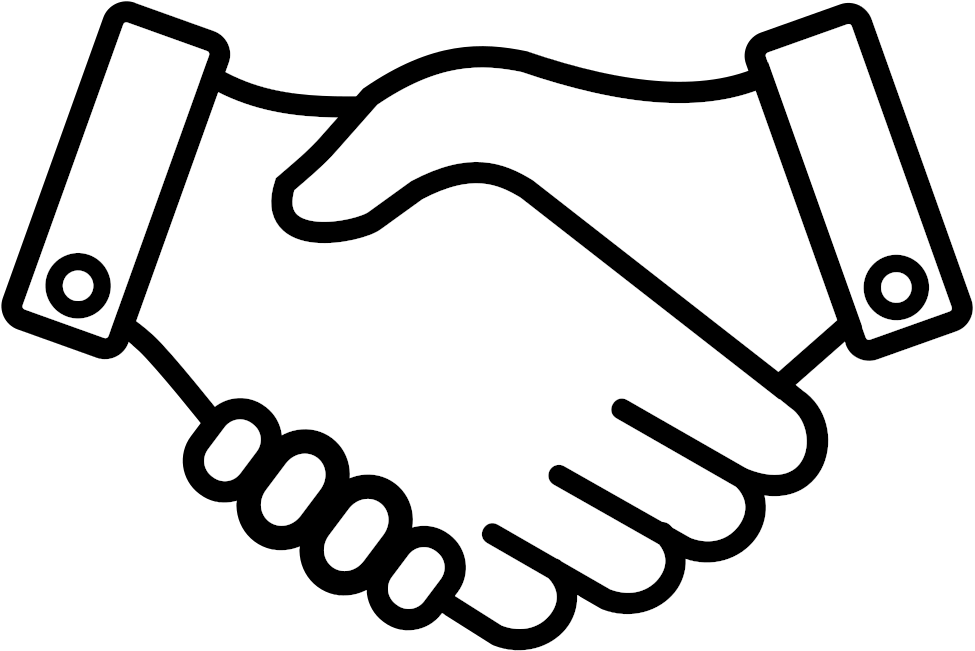 We're always happy to help
DON'T JUST TAKE OUR WORD FOR IT

One of our favourite young British brands…
Marloe watches can't be matched for Great British value

Thoroughly reasonable price points

Superb detail without breaking the bank